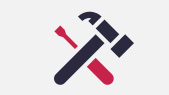 Report a Repair
For a quick response to any potential problems you have simply complete the easy online form and we'll get back to you shortly.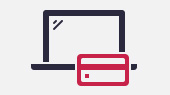 Looking to sell your home
We're always on the look out for new properties, if you need a quick sale we have cash buyers ready.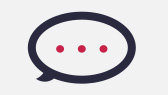 Contact us
If you have any queries, questions or feedback of any kind please don't hesitate to contact us whatever your requirements.